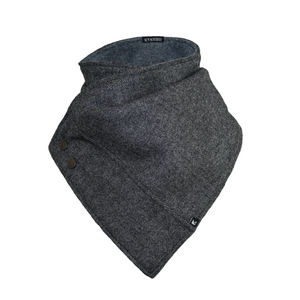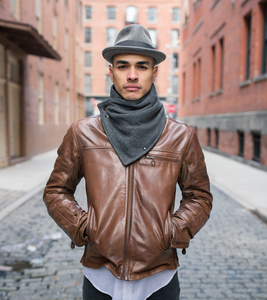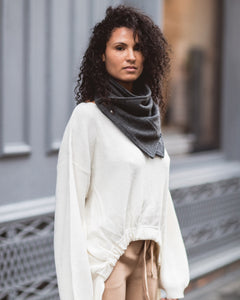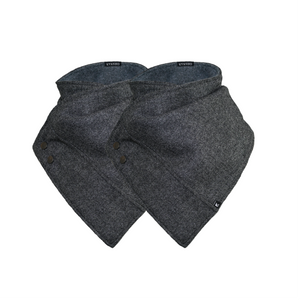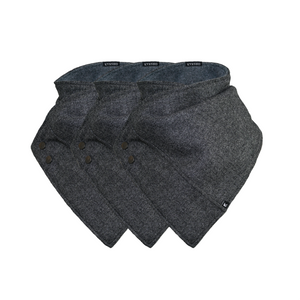 Itch-Free Lining

Less Material

Snap Button Clasp

Wool Blend

Itch-Free Lining

Less Material

Snap Button Clasp

Wool Blend
Itch-Free Lining

Less Material

Snap Button Clasp

Wool Blend

Itch-Free Lining

Less Material

Snap Button Clasp

Wool Blend
Snap Button Clasp
Allows the scarf to be worn snuggly or loosely based on personal preference.
Wool Blend
Imported from Japan. We use herringbone wool with tighter weaves for durability against the elements.
Itch-Free Lining
We use a high-grade fleece that is an extremely durable fabric that not only holds in warmth but resists moisture and dries quickly.
Less Material
Our unique design uses 20% less material than the standard scarf.