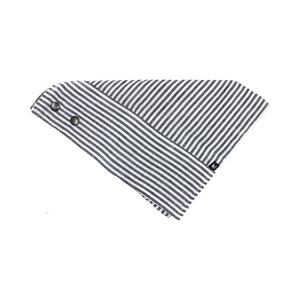 100% Linen

Snap Button Closure

One-size-fits-all

Comfort

100% Linen

Snap Button Closure

One-size-fits-all

Comfort
100% Linen

Snap Button Closure

One-size-fits-all

Comfort

100% Linen

Snap Button Closure

One-size-fits-all

Comfort
100% Linen
Absorb up to 20% of its weight in moisture. It draws heat away from the body, keeping you cooler in the warmer months and gives warmth during the cold months of the year.
Adjustable Snap Buttons
Easy to secure in place, never worry about positioning for fit
One-Size-Fits-All
Multiple closure positions that allows the cowl to be worn snuggly or loose fit
Antiallergic
Because of the natural flax, there are no allergic reactions using linen and hence it is helpful in treating a number of allergic disorders.